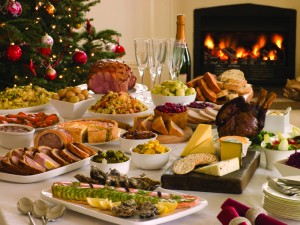 With the help of our new Christmas Saving account you can save up enough money in time for Christmas. Did you know the average cost of Christmas is €1,020? Neither did we until we carried out our recent survey.
We found that presents cost approx €650 and Christmas dinners came in around €250. However, other costs such as Christmas nights out, hairdressing appointments and new clothes for the festive period were not remembered when patrons were asked to add up their bills.
How can one prepare for the ever rising costs of Christmas? Especially in these rough economic times? The answer is simple. Saving just €5, €10 or €15 per week can ensure you and your family have one less thing to worry about. Click here for more details on our Christmas Saving account.