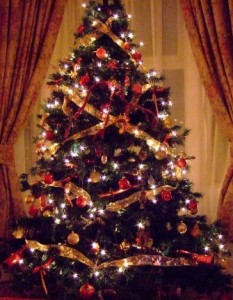 Christmas is just around the corner and while it is a season of fun and laughter it can also be a difficult time for people financially.
We have a number of budgeting and financial services tools online to help you on your way. Why not use one of our many online calculators for help on budgeting in West Cork. We find more often than not that careful financial planing is the key to keeping out of the red during this Christmas.
If you have any additional queries or need advice on how best to budget this season call to us at Skibbereen Credit Union.
Wishing you all a very Happy Christmas and Best Wishes for the New Year, 2012!