The Money Advice and Budgeting Service (MABS) have said they are very concerned at the reliance of Irish people on legal and illegal moneylenders. Some families use them to keep up with their weekly expenses, while others turn to moneylenders at more expensive times of the year, especially in September when children return to school and December as Christmas approaches.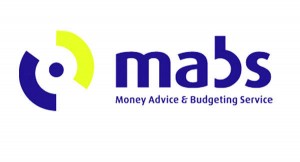 Some of these moneylenders can charge up to 270% annual interest on the money they lend, while illegal moneylenders can charge up to 400%. Families who borrow from moneylenders face huge repayments, which they sometimes can't afford without borrowing more money.
MABS has called for struggling families to come to them before they borrow from a moneylender. They can check to see if families are receiving all the entitlements they are eligible for and inform them of other services that they may not be aware of.
Skibbereen Credit Union offers a free and confidential money managing service to our members. We can help you create a plan to tackle debt problems and take the first step towards financial health. For more information, you can visit our website here, or call us on 028 21883.